TikTok claim by SOMI
Participate in our collective claim campaign against TikTok, the video-sharing social networking app that collects and transmits data from you and your children without your permission.
SOMI starts research into TikTok privacy practices. With this action, we want to contribute to the online security and digital sovereignty of individuals. For more information, please visit TikTok claim.
Why SOMI?
By registering with SOMI you can enjoy a number of benefits:
Collective action
As a collective, we have a very strong negotiating position based on European legislation for privacy and consumer protection.
Knowledge center
SOMI investigates digital services and focuses on transparency with regard to the use of personal data and the relevant risks.
Advocacy
SOMI will also act as the voice for consumer groups in the media and a discussion partner for the government and other parties.
How does a claim process at SOMI work?
SOMI consists of a team of IT and legal experts who are the best in their field. Once we find a case that has violated the rights of a large group of people, we will start a claim process as below:
Frequently asked questions (FAQ)
Foundation for Market Information Research (refer to as "SOMI" or the "foundation") is a non-profit organization set up to identify and influence issues of social importance. We focus on the functioning of markets in the areas of privacy, elderly policies, housing and care.
SOMI is indeed a foundation for claiming mass damage, but it is not all we do. In our view, legal proceedings are the means to change relationships between individuals. In the first place, it is about collecting and disseminating knowledge and about changing structures that were not sufficient. We also include informing policy and opinion makers and designing public and information campaigns.
SOMI was established as a discussion partner for not only the individual(s) who was involved in the event(s), which has caused many disadvantages, but also as a discussion partner for the government and other parties; SOMI will also act as the voice for consumer groups in the media. In addition to sharing knowledge, we also want to focus on promoting the interests of those affected by the negative effects of markets that are insufficiently transparent or efficient, including by taking collective or individual actions and claiming (damage) compensation for the benefit of its affiliated or registered stakeholders.
We work with a team of experts, including external experts, consultants, service providers and organizations that have successfully represented the interests of stakeholders. When conducting negotiations and/or proceedings.
Board members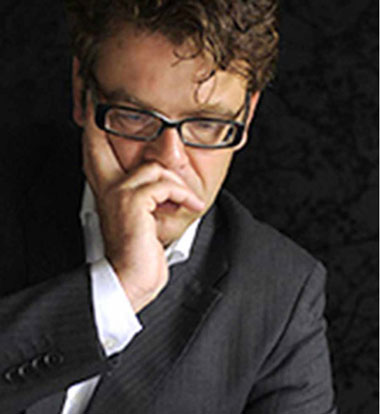 Mr. Drs. H.J.M.G. Franke
Hans Franke graduated as a business administrator and lawyer. After his studies he worked as a lawyer in the field of collective advocacy for securities owners.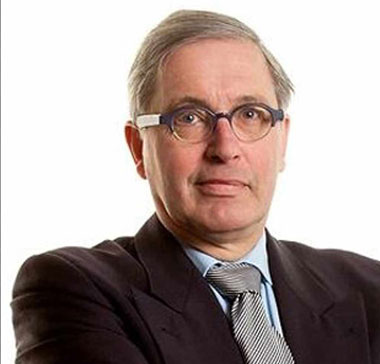 Dr. C.A.M. Wijtvliet
Cor Wijtvliet is an independent analyst. He publishes on various subjects and also gives presentations. He is also an expert author for the weekly Financial Newsletter "Crash Investor".
Let's rally against the big companies that steal our data and violate our rights.
At SOMI, we have the bargaining power over data privacy and consumer protection, so you can always count on us to take back your rights. The main advantages of participating in our action are:
You are entitled to financial compensation.
Through the joint claim, we are sending a signal to companies and institutions.
Together we fight for control over your personal data.
Register for SOMI
We work on the No-Cure No-Pay basis
Registration


(one-off)

€

17,50



Contribution
(if successful)

€50,- or

20%
GET IN TOUCH
Our team of experts is ready to assist you.